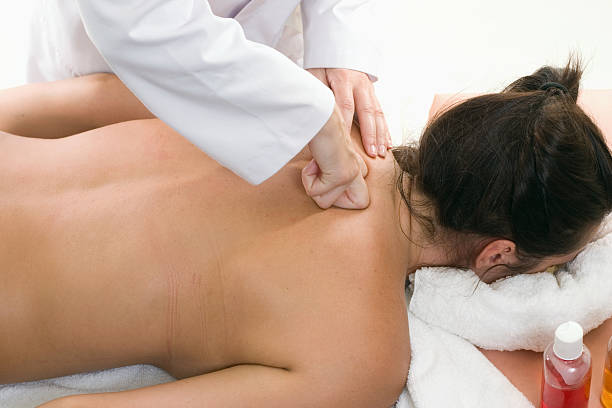 A remedial massage is different from a relaxation massage as it is used to treat the damaged, tense, knotted or immobile muscles. A massage therapist will be able to locate the damaged parts of the body and apply the massage techniques which will speed up the body's natural ability to heal quicker. Using the right amount of pressure, be it active, deep, shallow or gentle should be applied depending on the intensity of the problem. Many people suffer from muscle-related issues which can trigger pain to different parts of the body. This massage aims to trace and tackle both the problem and symptoms at the same time. If you have an injury or your muscle is strained and want it to heal quickly, then this remedial massage will help you recover soon. Some common problems which have been effectively treated are groin strain, damage of cartilage, and scar in the tissue, injured hamstring, to name a few. It has also proven beneficial for people suffering from repetitive strain injury and Carpal tunnel syndrome.
How is the remedial massage done?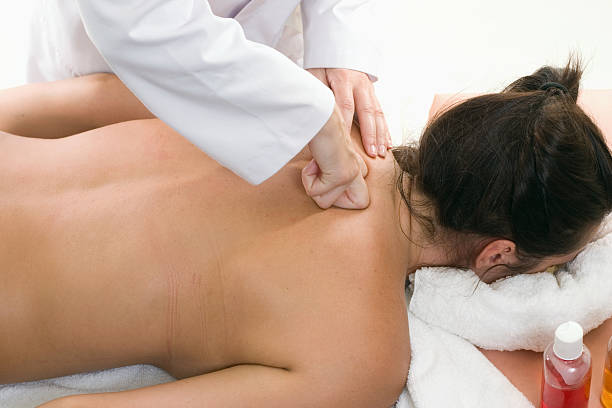 A massage therapist usually inquires about the health and lifestyle of a person before starting the process. Sometimes this type of massage may not be suitable for a person who has some health issues, so they make sure how to keep you safe. For the massage to begin the right way, you will be asked to lie down on the table or a couch and will be adequately covered with a piece of cloth to keep your privacy intact. You will be kept warm till the healing massage begins by using the right amount of creams and oil, which will make your skin soft, smooth and velvety. The therapists are well aware of different techniques and know which will be suitable enough to locate the problem, which is causing the pains. They will even stretch your body at regular intervals to save you from any adverse effect.
The health advantages of remedial massage
A remedial massage is not only restricted to keeping you free of the pains it has additional health benefits too. It will stimulate the blood flow throughout your body and make the joints work in a better way, especially if they are immobile. The damaged tissues will be repaired while the length and tone of the muscles will also be balanced. When the muscles are stabilized after restoring the correct position required for the bones, you will spend your day in a much better way. If you are suffering from common problems like headache, back or abdominal pain, this healing massage can work wonders for you so don't hesitate to try it. Click here if you are from Kogarah and need of remedial massage.