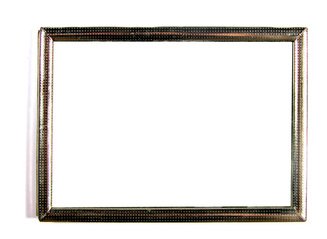 There are so many ways that we can make memories in life. We often want experience so many wonderful things and so, we want to make sure that these memories stay with us throughout our whole life. However, our memories are not always going to be enough to relive these moments and that is why capturing a moment on photography is something we all love to do! Whether it is your wedding day, a picture of your loved ones or more, photographs are as important to every person's life as it is a way of looking back at happy times. So if you do have a lot of photos at home that are special to you, you might want to print it out and frame them. This way, you can actually hang the photos and even art that you love on your walls for everyone else to enjoy it as well! So below are some of the top tips to get your pictures and photos framed the right way.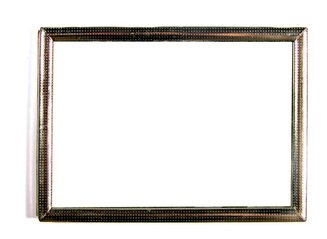 What kind of frame do you want?
While in the past there may have been just one regular kind of frames for photos, there are endless options in today's world. This means you have a lot of freedom to choose whatever you wish to see on your own photographs and art! From acrylic panels to picture frames to photo blocks, you are able to choose whatever it is that you like the most. These options make it easier for us to pick what we personally prefer to have in our homes.
You can customize the frame
Since you are going to hang the framed photos and pictures in your own home, you should be able to have a frame that you truly love and appreciate instead of a plain dull frame. The best picture frames are ones that you can design or customize as you see in your mind so that you can add your little special touch to your photos. You can put some thought in to what kind of frames you wish to see and so, your photo frames are going to be very unique for sure! This is the kind of special touch that you want to have in your home.
Professionally made frames
Due to the resources that we might have at home we might try our hand at creating photo frames for ourselves but this is not such a good idea to try out. The quality of the frames you make would not be too good and so, professionally made frames by a professional company are what you need!